Currently available Evo Models
Xmods Evolution can be purchased from
Radio Shack
and of course they can be found on various websites. Evolution Custom RCs are performance ready and power hungry! Street-smart looks meet precision performance in a custom car just begging to be tuned, by you. XMODS Evolution Custom RCs are the maximum in modification! Trick out the body and rev it up under the hood for the ultimate in realism and customization! Turn your XMODS car into a personal statement with optional motor upgrades, body kits, steering and suspension upgrades and more!
Currently there are a total of six new models 4 Car models and 2 Truck models but aside from some major chassis changes some of the parts are interchangeable between the Xmod and Evo, generally all the wheel upgrades and body styles from either the Xmod and Evo are fully interchangeable for more information about the changes click
Here
.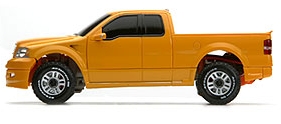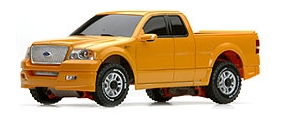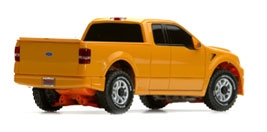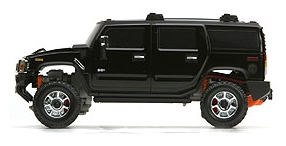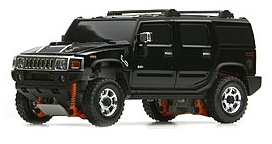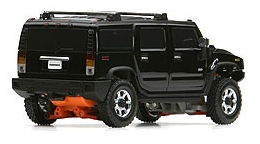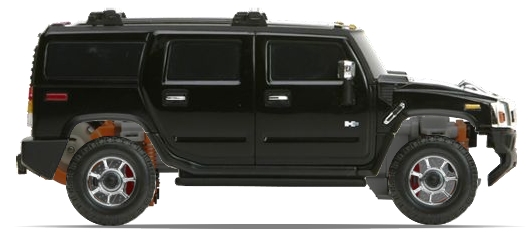 2004 Mitsubishi Lancer Evolution VIII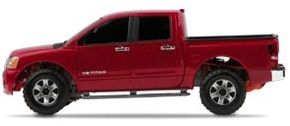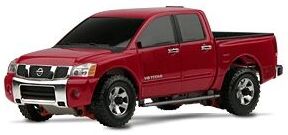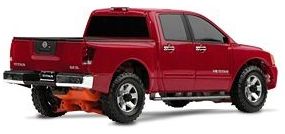 2005 Nissan Titan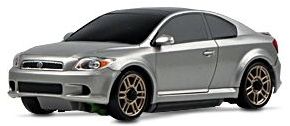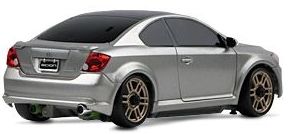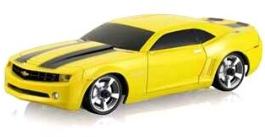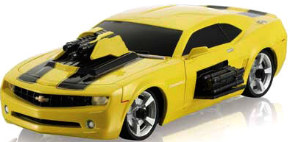 2009? Camaro Concept as 'Bumblebee'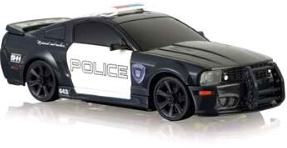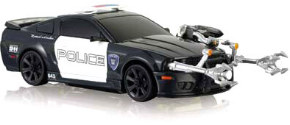 These four new models are Evolution Gen 2 or Xmods Gen 3 (depends how you want to look at it). The only significant change from earlier Xmod's is a fixed frequency crystal. It seems the manufacturer took a step backwards here as I can't imagine why this feature was removed besides maybe cost!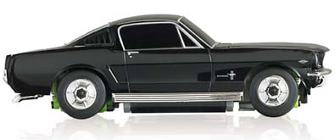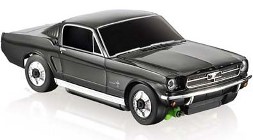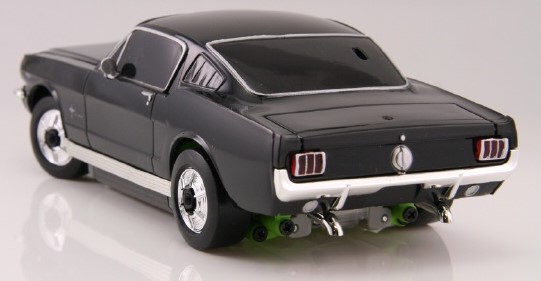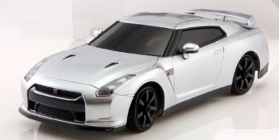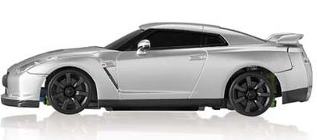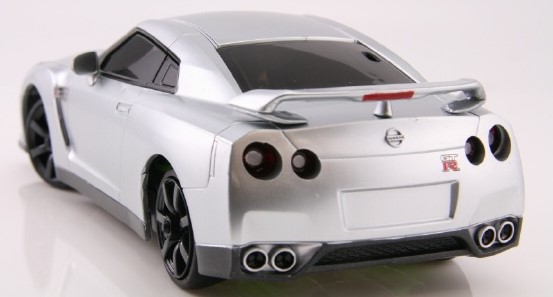 2008 Nissan GT-R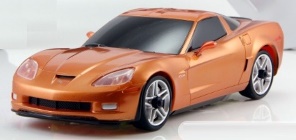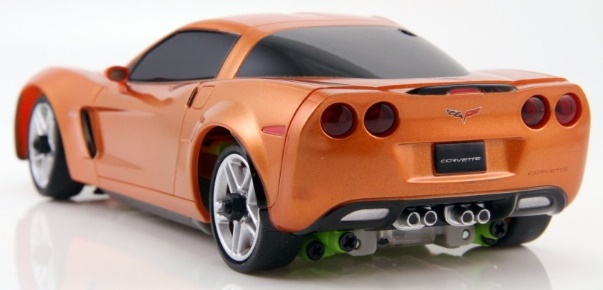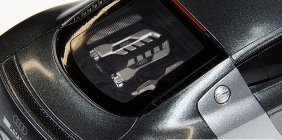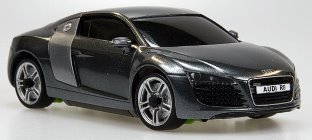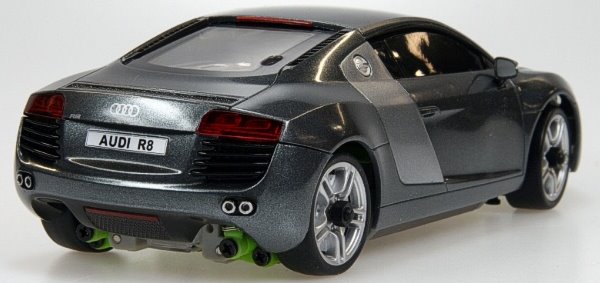 2009 Audi R8